O-rings NBR
O-rings FPM
Vibration dampers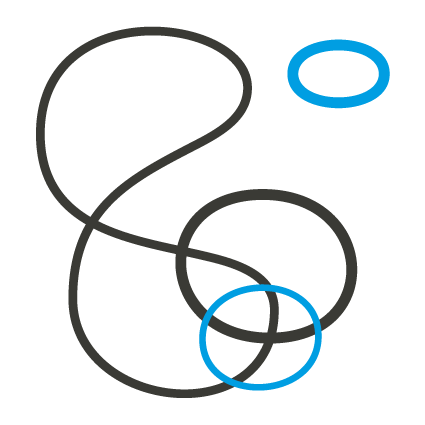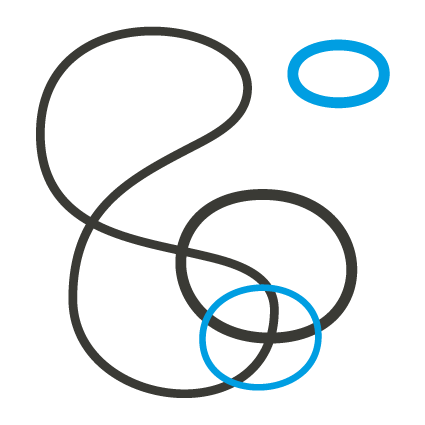 O-rings
O-rings are among the most commonly used seals and often applied as static seals for large pipe connections.
O-rings seal almost all liquids.
Available materials are:
NBR (up to 70° C)
FPM (up to 80° C)
Vibration dampers
Every machine with moving or rotating components triggers movements and irregularities due to its design.
Vibration dampers should dampen these mechanical vibrations in the form of e.g. shocks or impacts in order to extend the service life of the respective machine.
Wipers
Wipers are built into sealing systems to wipe off dirt or other foreign objects before the system returns to the cylinder.
This is to prevent contamination of the hydraulics and damage to guides, seals or other components.
Lip seals
Lip seals seal cylinders of pistons or rods.
The sealing lips have a larger radius than the components to be sealed, which presses the sealing lips against the sealing threads during installation and thus prevents the material in the cylinder from escaping.
Cup seals
Cup seals are used to cover and seal pump pistons.
For fastening, retaining rings are required, with the help of which the back is attached to the housing wall.
The sealing effect only increases with increasing pressure on the sealing lip.
Cup seals are used for subordinate applications in older pneumatic and hydraulic applications and for spare parts requirements. Cup seals are not recommended for new designs.